Our website design company provides professional, unique and affordable web design creation for individuals & small business owners in the Okanagan Valley.
Learn more

Easily Maintained
We create our websites using WordPress, which enables our clients to easily update their completed website themselves. We also provide tools and support to keep your site running smoothly.
SEO Optimized
We take our client's website and optimize it for search engines, specifically Google. This makes our client's website easily found by local customers, thus making them more money.

Mobile Friendly
Our websites are made using "Responsive" design technology. This makes the website look professional on any mobile device, such as an Iphone or Ipad.

Perpetual Updates
We continually maintain the security and integrity of each of our client's websites. We regular update with the latest software and security updates. Each web design is designed to fend off viruses and malware.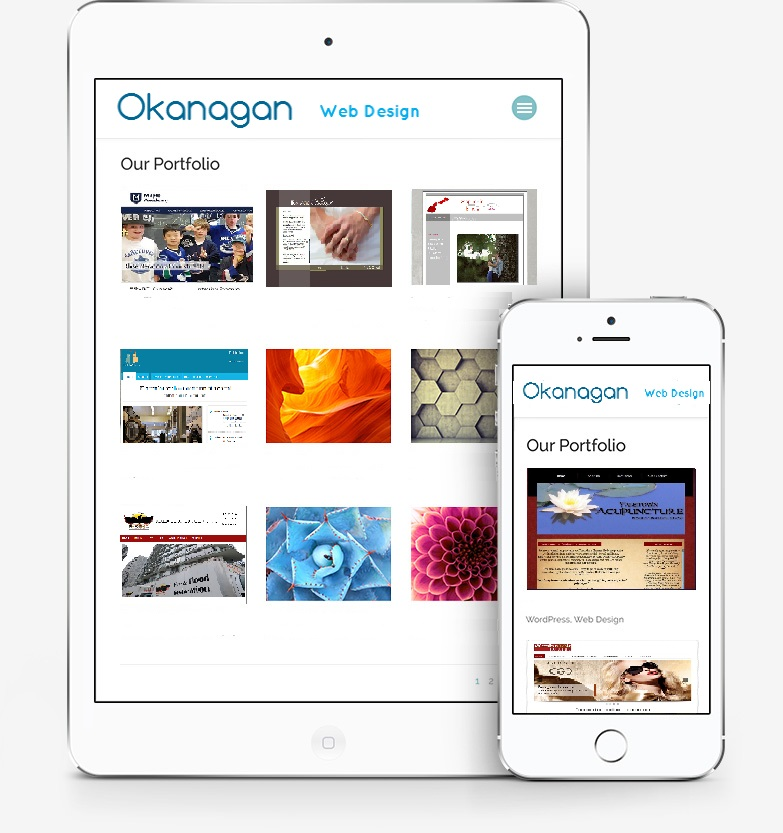 ---
Work with a local Okanagan web designer
Your own website is much closer than you think. Having a website is one of the best tools a business can use to reach their existing clients and to obtain new ones. A strong web presence tells your clients and customers that you're a leader in your field, that you really mean business! We are a local small business focused website design company serving Kelowna, Vernon and Penticton.
"James' web designs are a rare balance of technical expertise and artistic flair. Everything works, on time, and looks great. Can't wait to see what he does with my new website…"

Beverly Osochoff - Yaletown Acupuncture
Okanagan Web Design, the Valley's Affordable Website Design Company. Our focus is on small business & everyday people looking to create an affordable presence on the web. We cater directly to small businesses in Penticton, Kelowna and Vernon.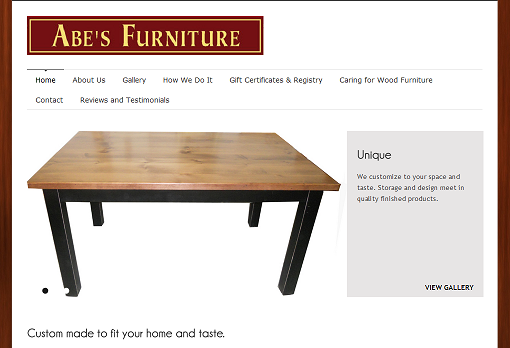 We design websites that are easily found by potential customers. Each site is designed with the latest Search Engine Optimization (SEO) techniques. We also provide more in-depth SEO services to increase your company's web presence resulting in more visitors to your website.